Direct Private Money Lending For Your Real Estate Investments.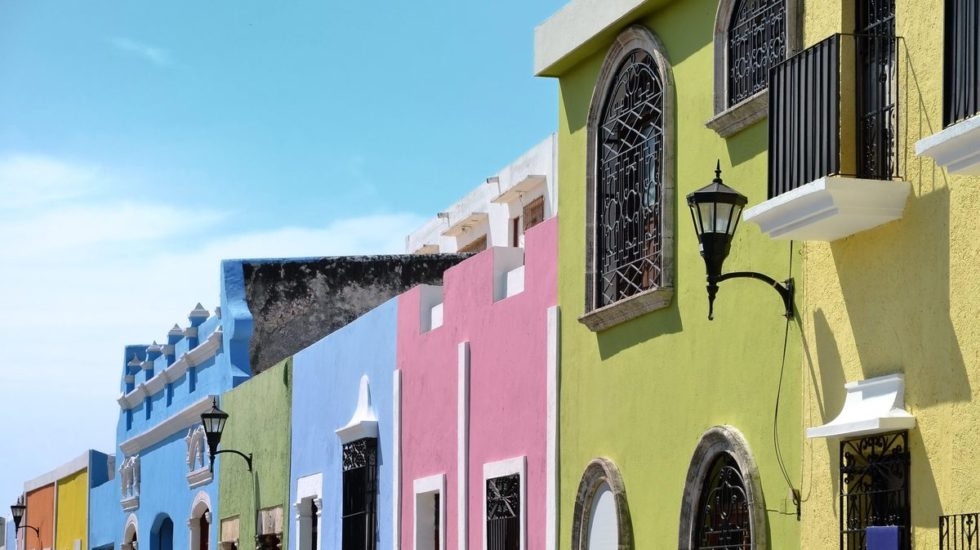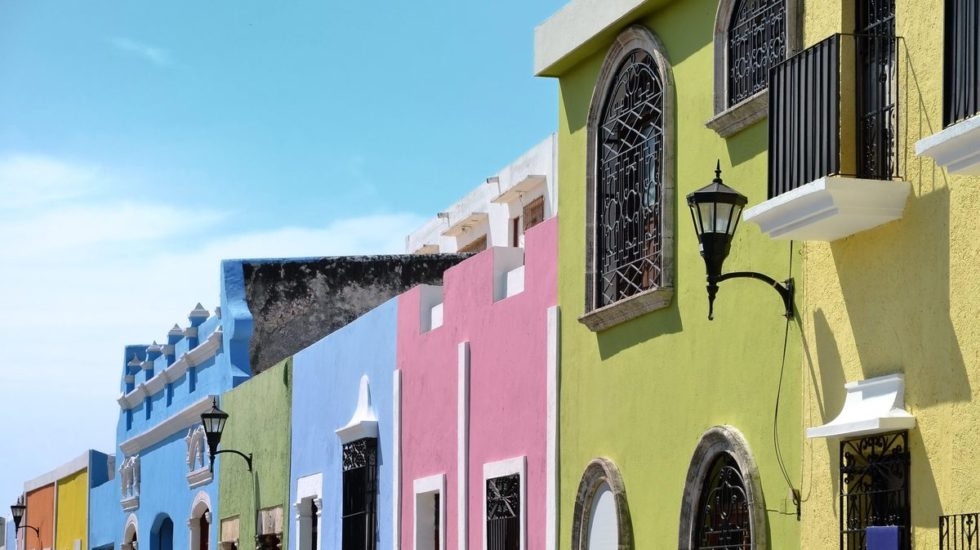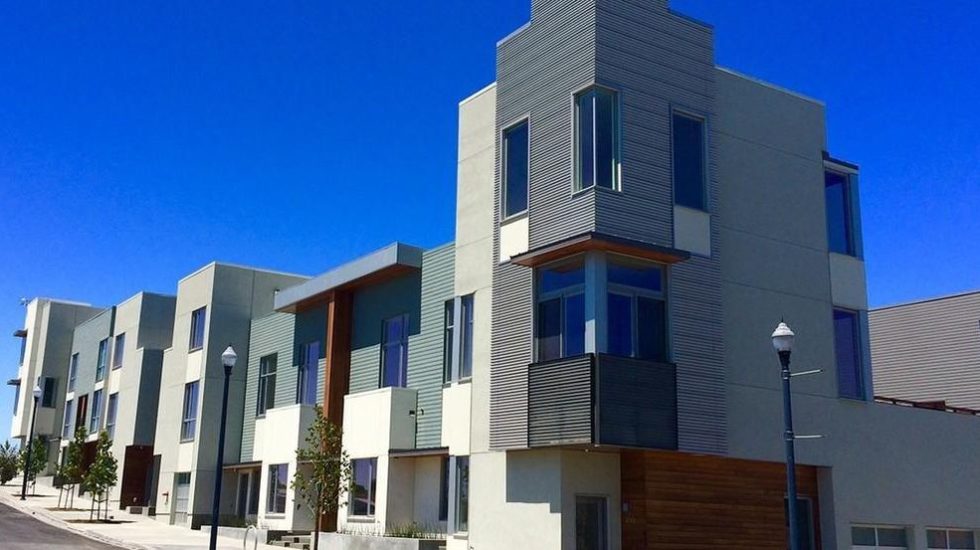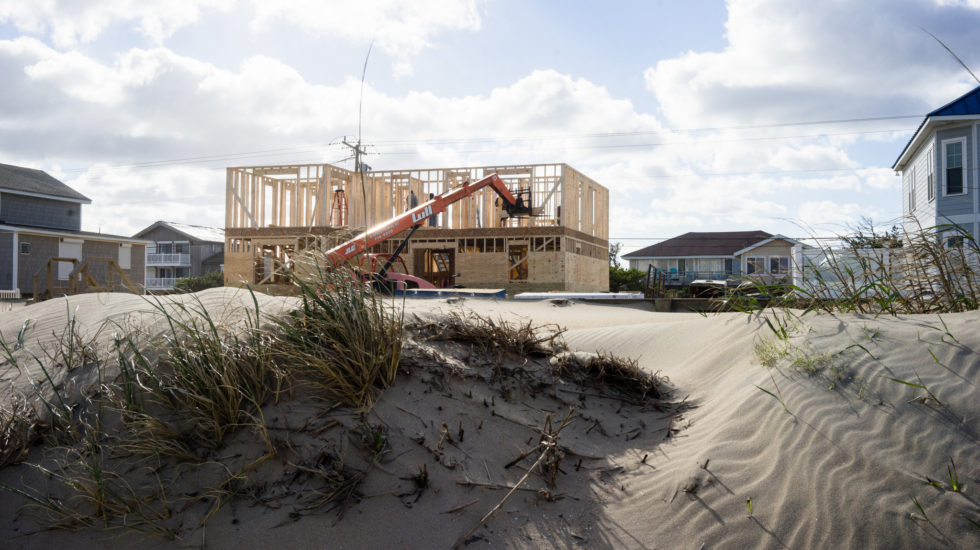 AT PRIVATEHARDMONEY, WE DO MOST OF THE LEG-WORK FOR YOU, WHILE YOU BUILD UP YOUR REAL ESTATE PORTFOLIO AND CASH-FLOW ALL YOUR DEALS.
WHY PRIVATE MONEY?
Get Consistent, Reliable & Convenient Financing with private money
Quickly secure your investment properties
Private money lets you quickly have access to capital and take advantage of investment opportunities as they become available.
Complete more investment projects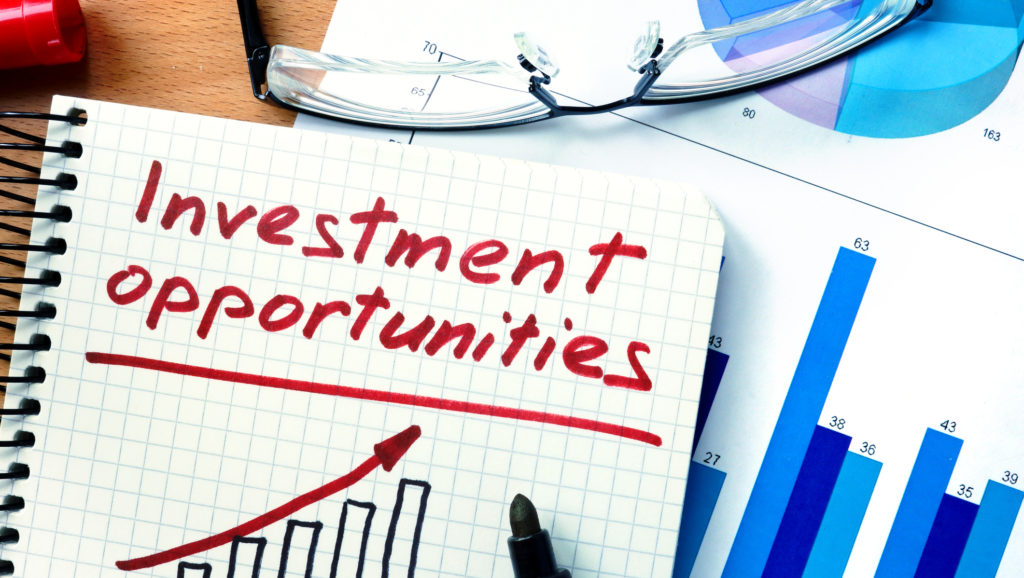 With private money you can buy more properties. Instead of putting all your capital into one property, you can put a small amount into multiple properties.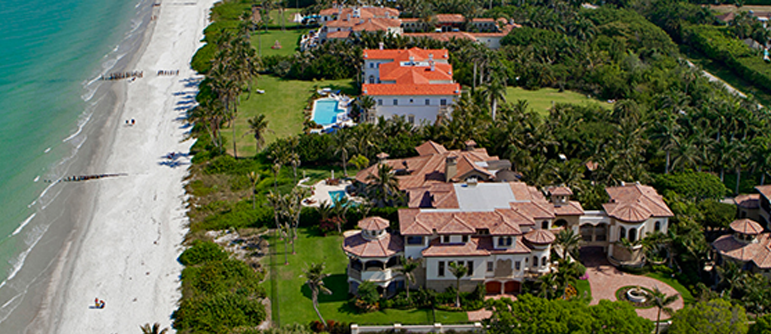 We're an equity-based lender which means we care more about the property's merits, and don't focus on bad credit, recent foreclosures, or bankruptcy.
At PrivateHardMoney, we quickly analyze your deal to make sure it fits within our parameters and get you in, or on your way. Unlike other Hard Money Lenders, We don't want you to do anything that would jeopardize your deals when you are flipping houses for profit. It's your numbers and exit strategies that must make sense in order for us to provide financing.
We offer a full service Private Money platform that will help you through your entire deal from application to closing. You don't have to make any awkward phone calls to strangers for funds or worry about drafting documents,or the HUD 1 statement.
Whether you need fix and flip loans, a rehab ARV loan, or a cash-out refinance, just fill out the quick and easy application and we'll be on the way to getting your deal funded. After reviewing your application, and provided your property is under contract, we'll contact you for the rest of the information.